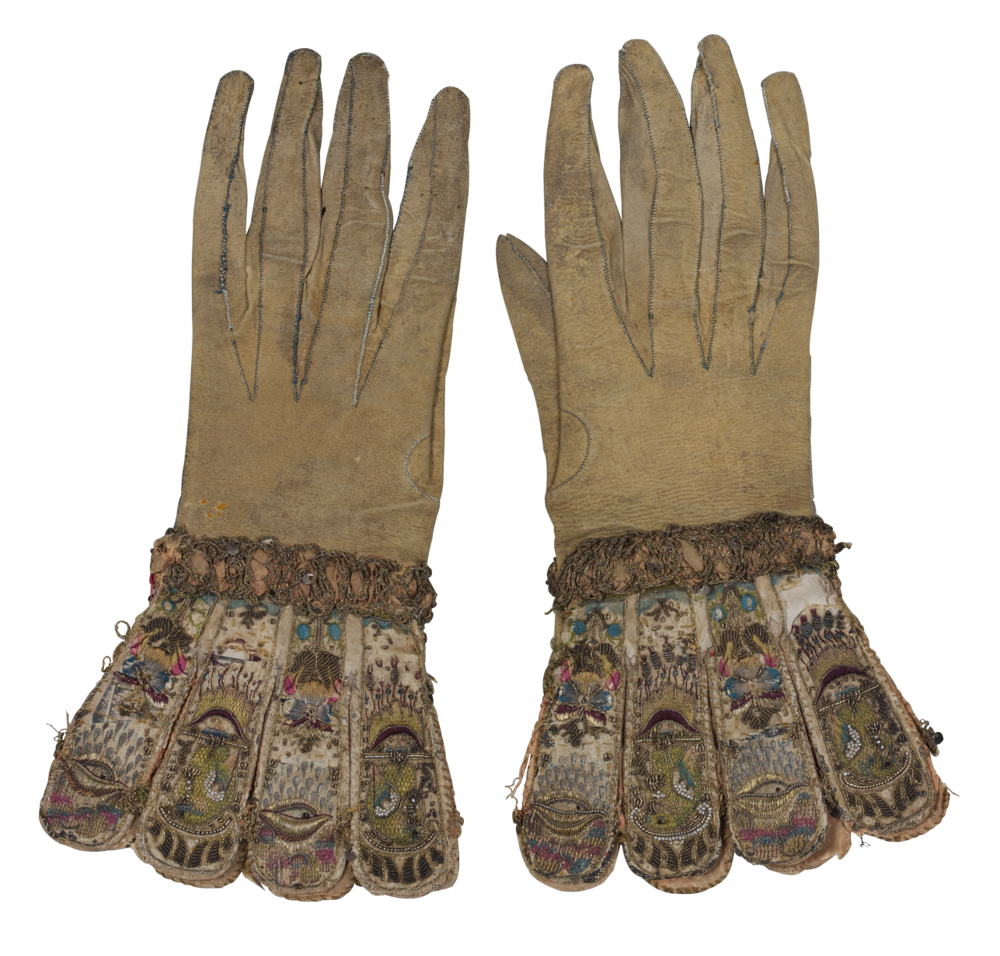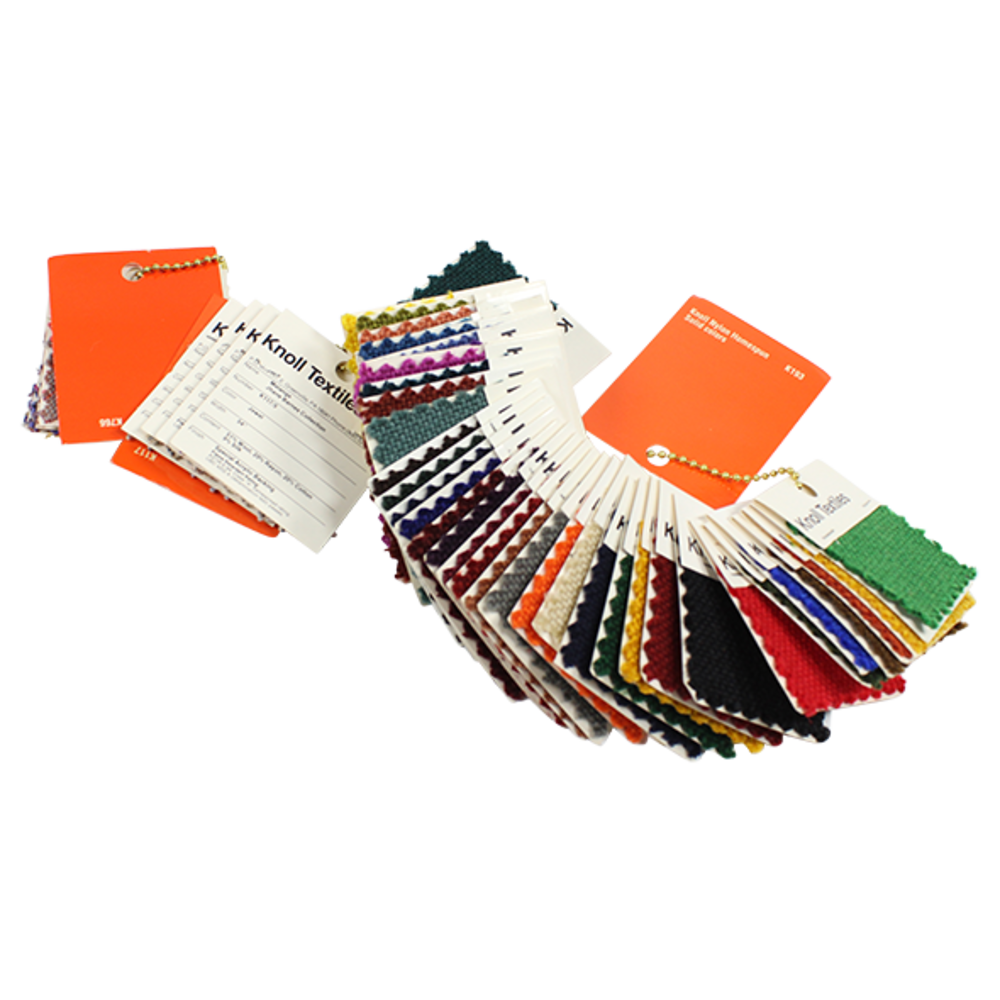 Detail from two Knoll Textile sample kits (ca. 1987)
Takaaki Matsumoto
---
Bard Graduate Center Study Collection, Gift of Merle Lindby-Young.
From the exhibition:
KnollTextiles, 1945-2010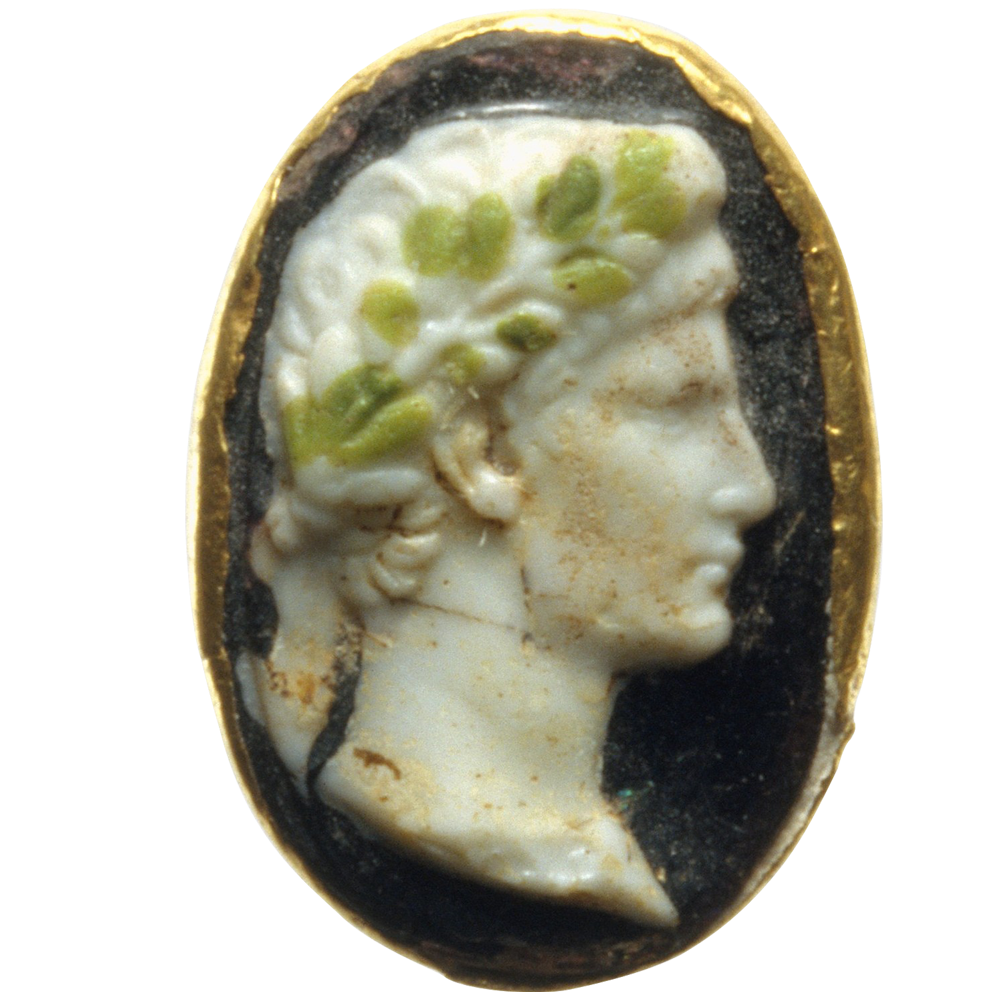 Ring with cameo glass portrait of the Emperor Augustus (Early Imperial, Augustan or Julio-Claudian, 1st half of the 1st century. )
Gold with glass.
---
The Metropolitan Museum of Art, Gift of Roger Haber and The Artemis Group, 1995, 1995.85.1.RU.