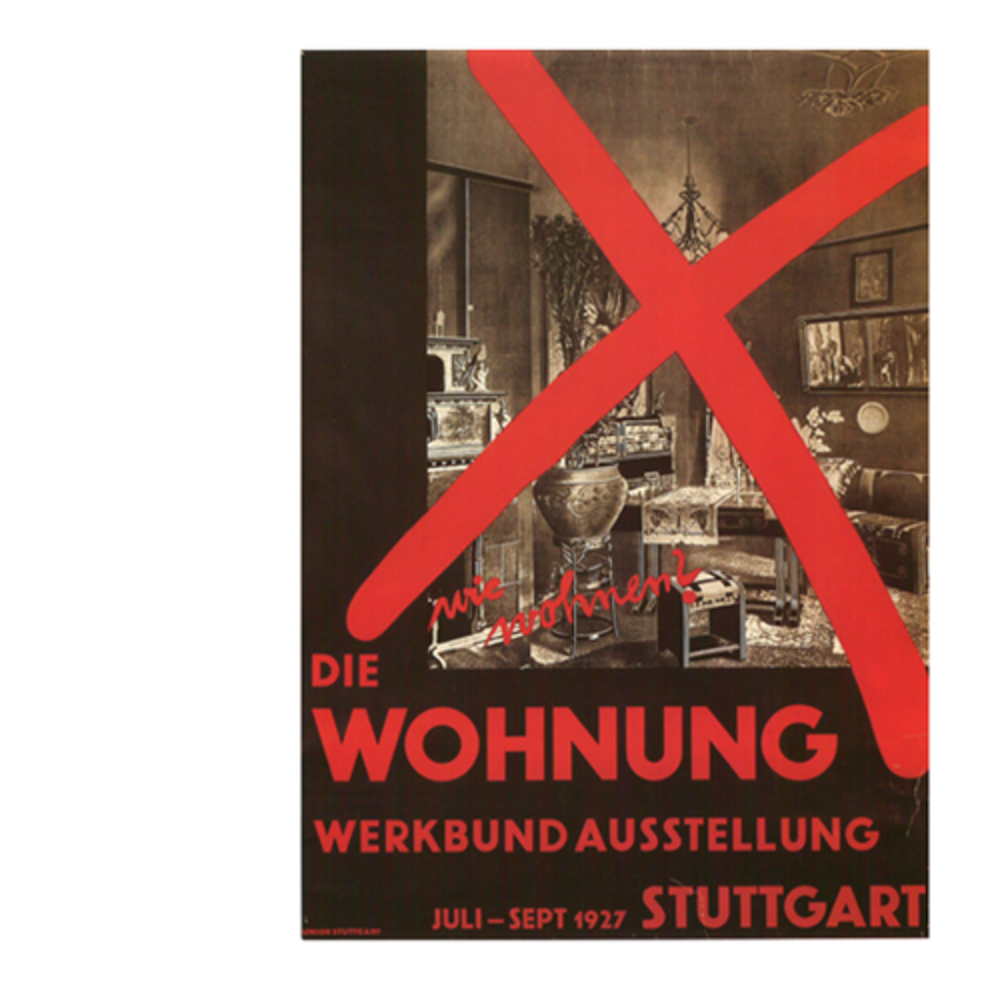 Willi Baumeister, Wie Wohnen? (How should we live), Poster, 1927 ((How should we live), Poster, 1927 )
---
Willi Baumeister. Wie wohnen? Die Wohnung (How should we live? The Dwelling) poster, 1927. Deutscher Werkbund at the Weissenhofsiedlung, Stuttgart. Lithograph. The Museum of Modern Art, Gift of Philip Johnson, 364.1950. Digital Image © The Museum of Modern Art/Licensed by SCALA / Art Resource, NY. © Artist Rights Society (ARS), New York/ VG Bild-Kunst, Bonn.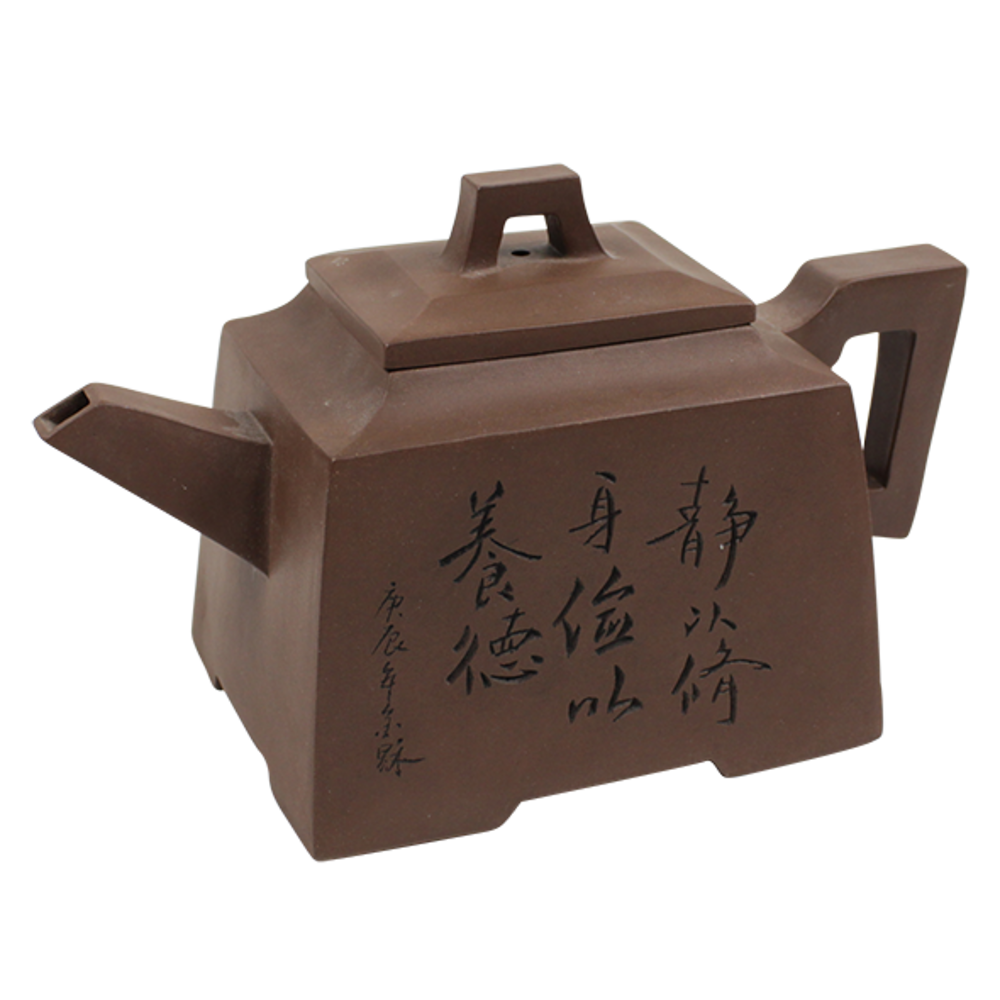 Teapot with Chinese inscription
---
Bard Graduate Center Study Collection, Gift of Jeffrey Collins.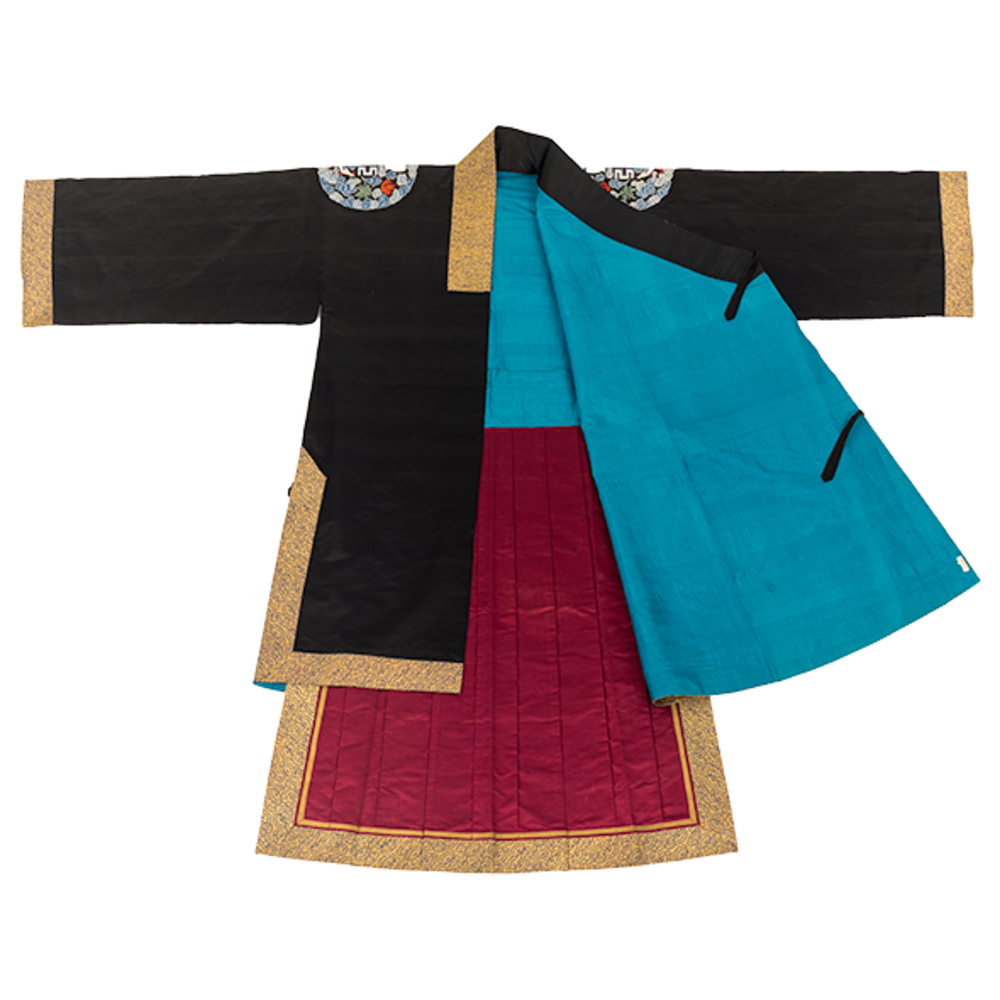 Ceremonial Vestments (1914)
Robe and skirt: Silk satin with silk embroidery, compound silk satin with gold-wrapped weft, gold-wrapped thread, lining of blue silk tabby; Sash and belt: Silk compound satin with gold-wrapped weft and brass fittings; Hat: Silk satin, couched gold-w
---
Jordan Schnitzer Museum of Art, University of Oregon, Eugene, Ore. Murray Warner Collection of Oriental Art, MWCH 45:61–62, 45:91 a-b.
From the exhibition: Design by the Book: Chinese Ritual Objects and the Sanli Tu