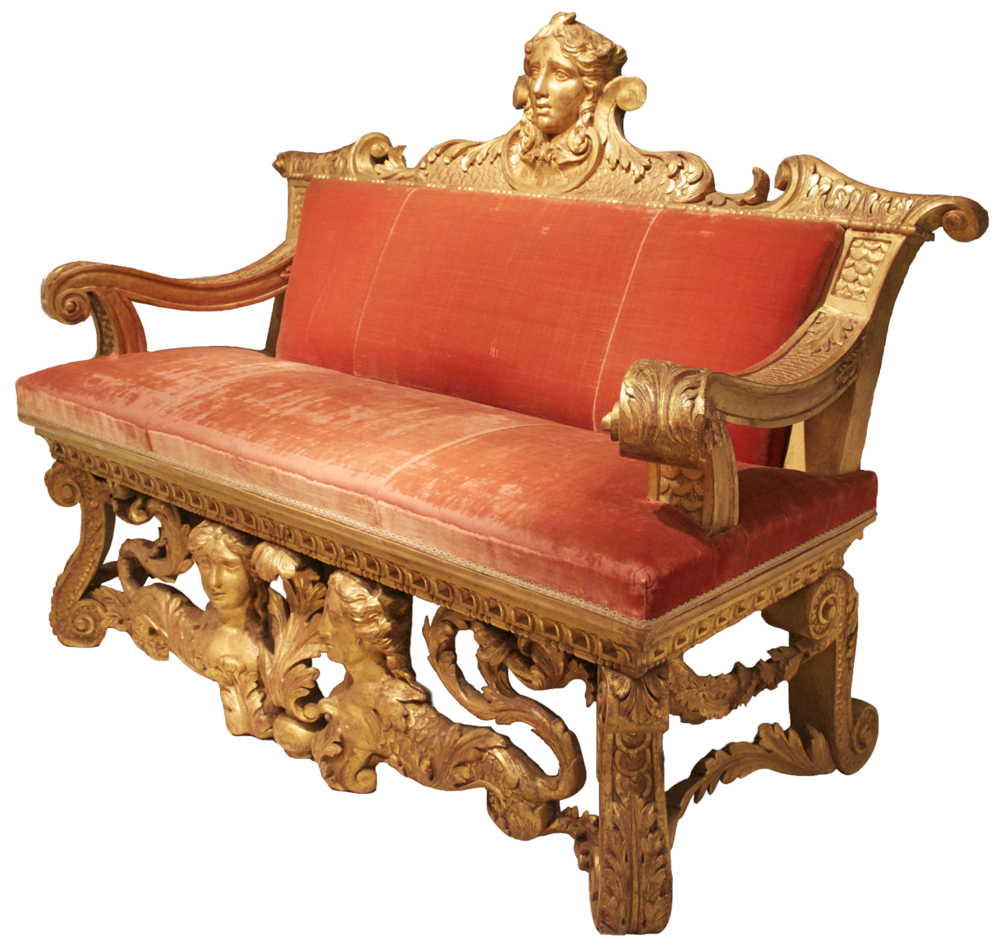 Settee for Wanstead House (before 1731)
William Kent (1685–1748)
United Kingdom
Carved gilt wood, upholstery
---
Rievaulx Terrace and Temples, National Trust
From the exhibition:
William Kent: Designing Georgian Britain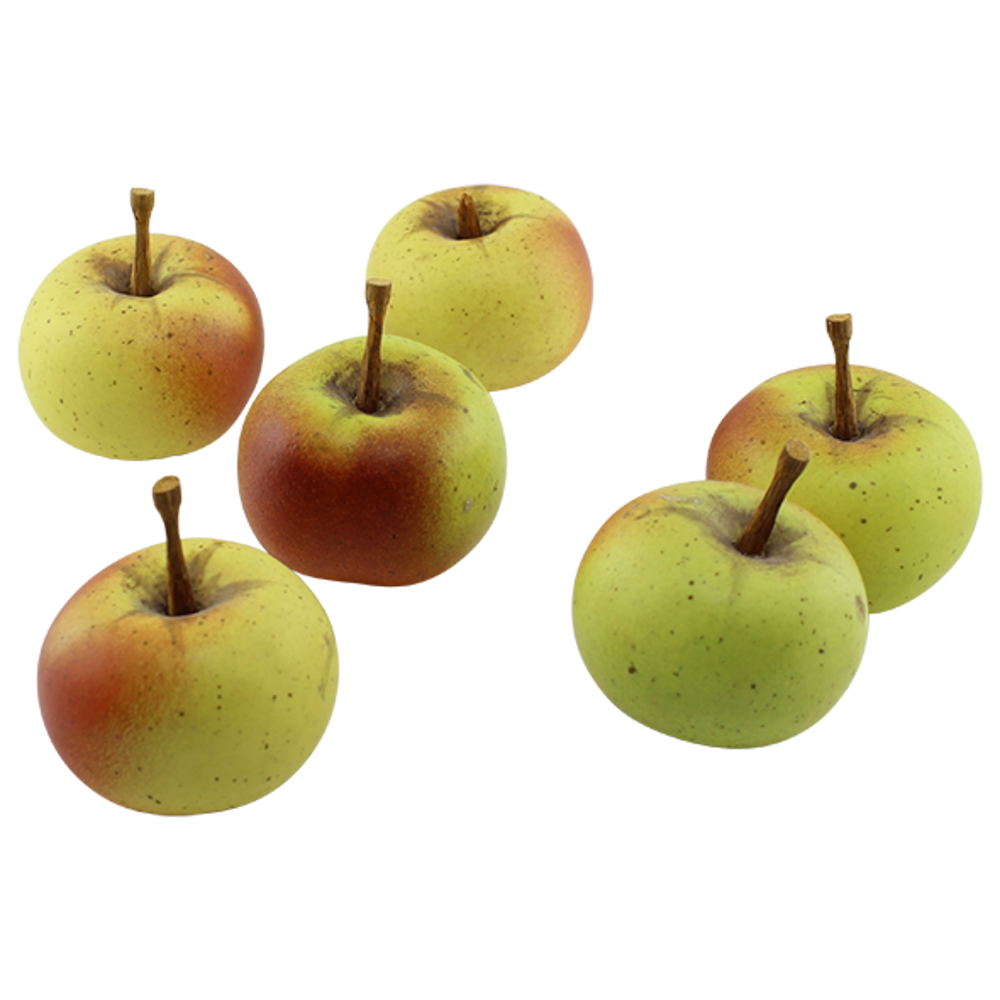 Apples (ca. 1975-99)
Barbara Eigen
Ceramic
---
Made for Takashimaya. Bard Graduate Center Study Collection, Gift of Susan Yecies.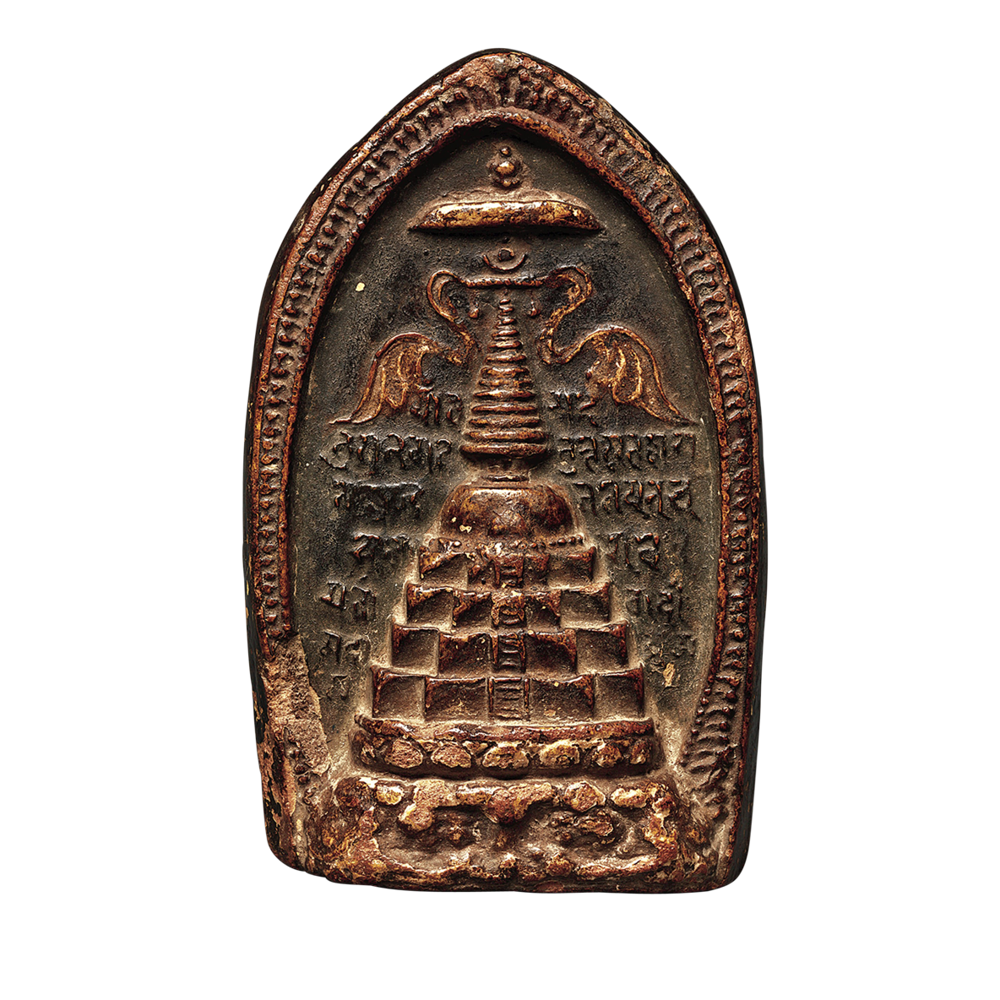 Seal Molding (tsha tsha)
---
Seal molding (tsha tsha) with stupa and dharma text in Sharani script. Western Tibet, ca. 10th century. Sun-dried molded clay, painted. The Metropolitan Museum of Art, New York; Purchase Rogers Fund, by exchange, 2011 (2011.43).