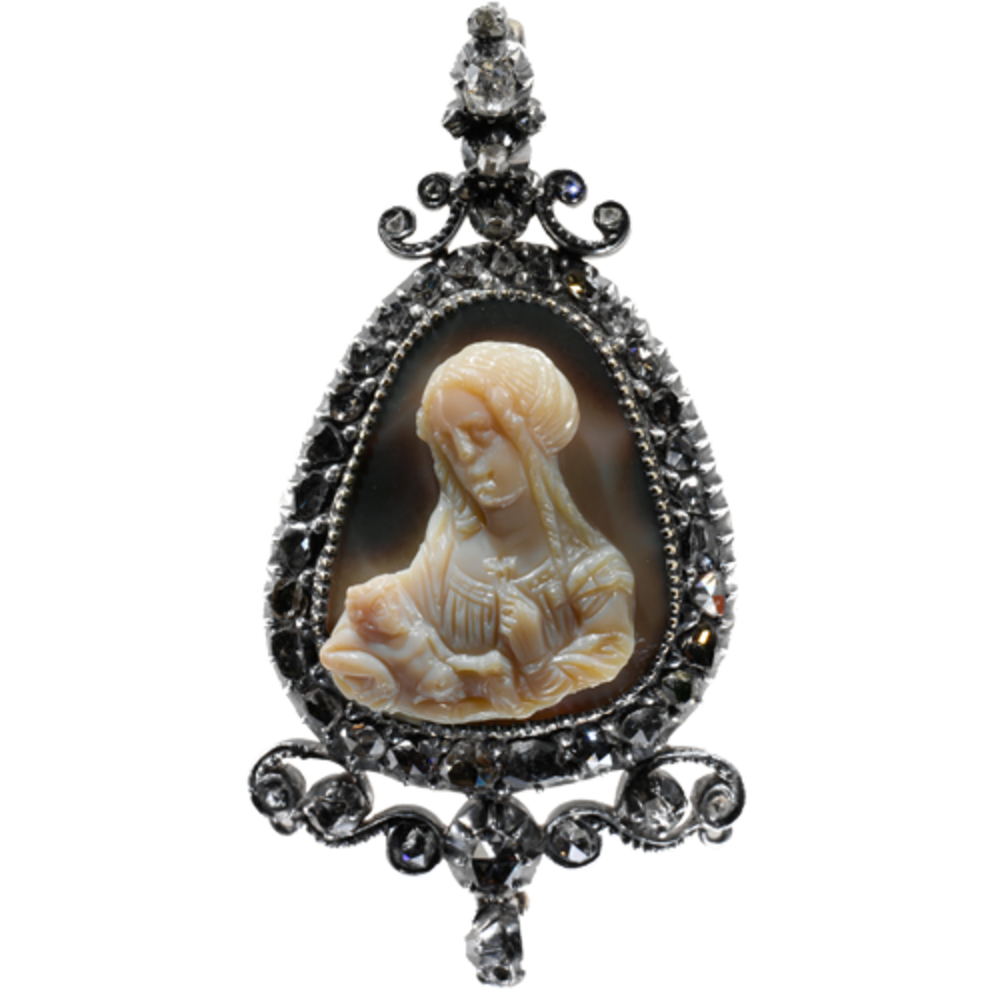 Madonna and Child (1938)
---
Madonna and Child. Cameo, ca. 1500; frame, 19th century. Sardonyx, silver-gilt and diamond mount. The Metropolitan Museum of Art, The Milton Weil Collection, 1938, 38.150.1.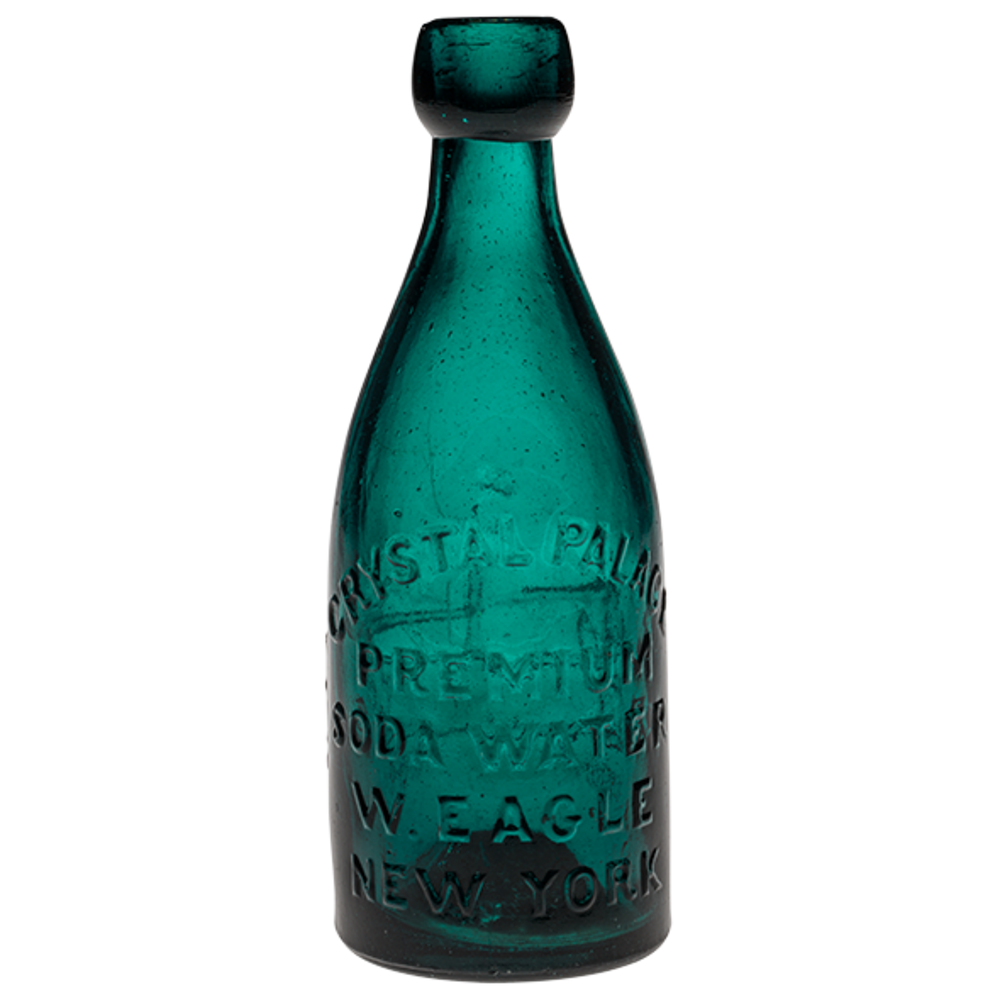 Soda water bottle (ca 1850-60)
Union Glass Works
Mold-blown glass
---
Collection of The Corning Museum of Glass, Corning, New York, Gift of Mr. and Mrs. John R. Graham Jr. in memory of Louise Wood Tillman, 86.4.262.
From the exhibition: New York Crystal Palace 1853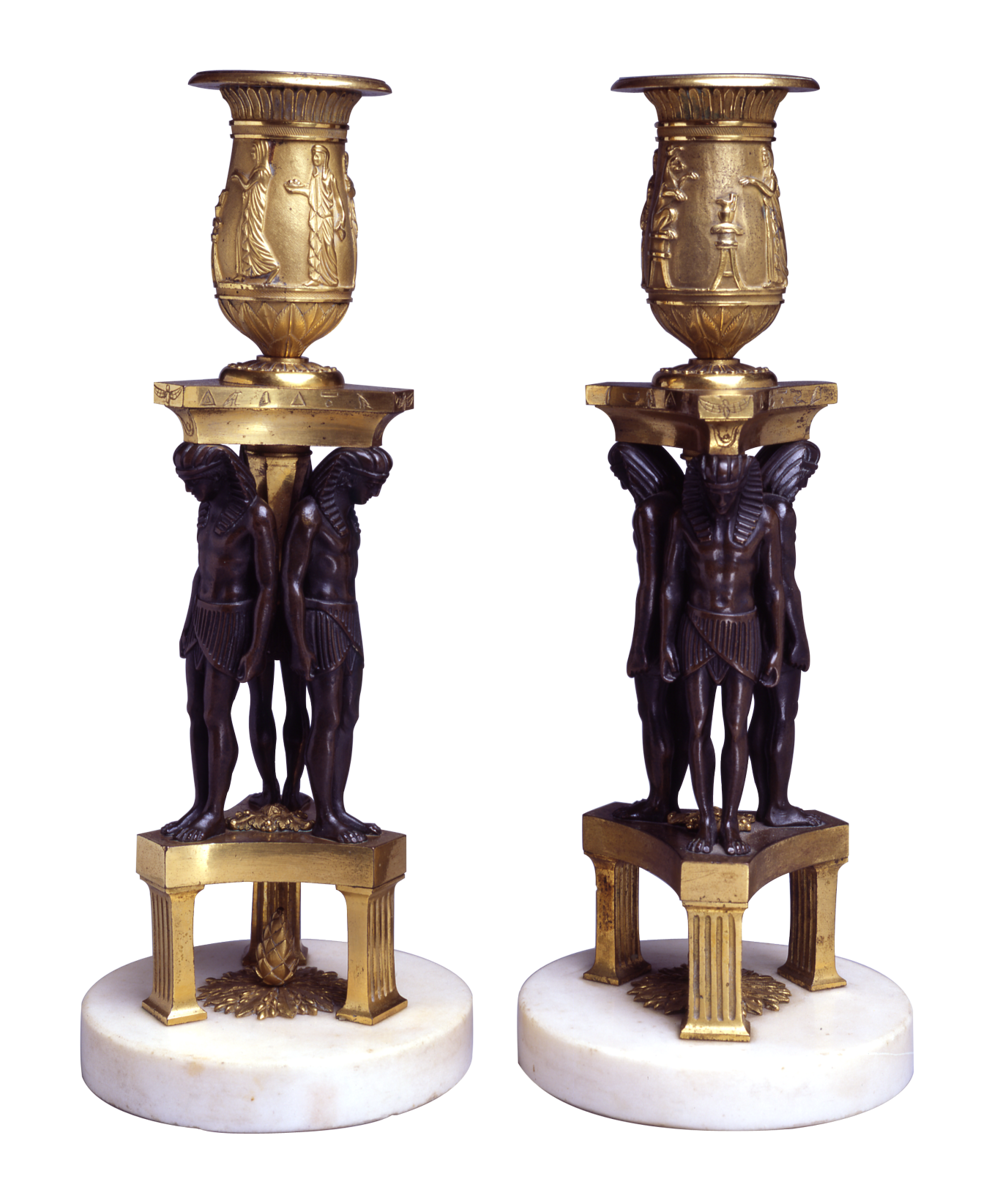 Egyptian Slave Candlesticks (ca. 1802)
Probably made by Alexis Decaix (ca. 1753-1811)
English Regency
Patinated bronze, ormolu, marble
11½ in. (29 cm).
---
Private collection
From the exhibition: