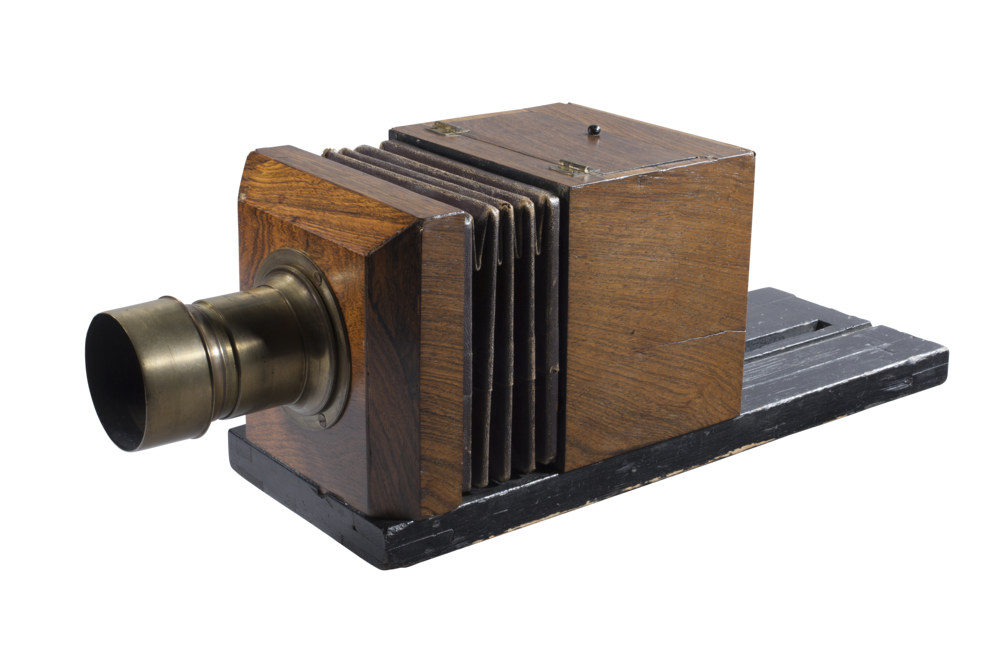 Lewis-style daguerreotype camera (quarter plate) with C.C.Harrison lens #2685 (ca. 1855)
---
George Eastman Museum, Museum Accession, 1974.0037.2330.
From the exhibition: New York Crystal Palace 1853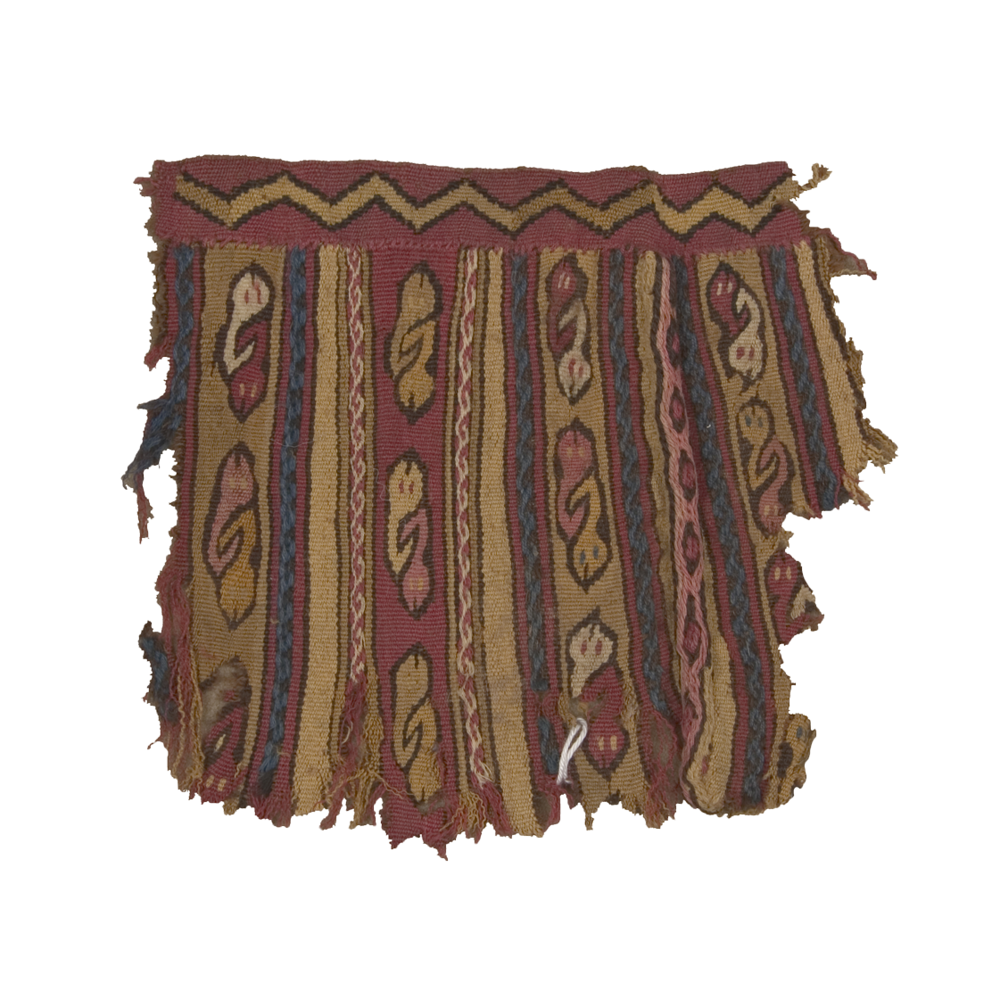 Bag fragment (100 BC–AD 700)
Nasca Valley, Peru
Camelid fiber; weft-faced plain weave, slit tapestry weft patterning, needlework edges
5 7/8 x 5 1/2 in. (15 x 14 cm)
---
Collected by Ronald Olson during the Myron Granger Expedition, accessioned 1930, American Museum of Natural History 41.0/5415
From the exhibition:
Carrying Coca: 1,500 Years of AndeanChuspas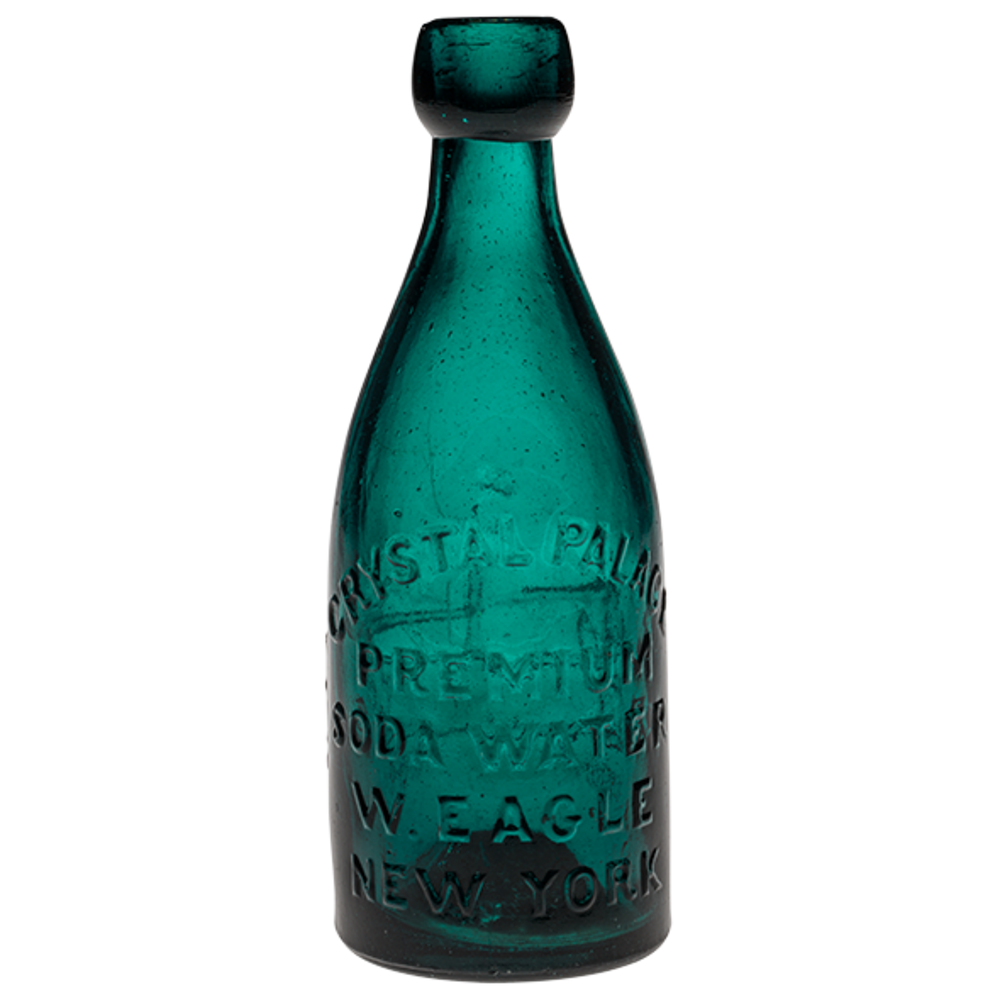 Soda water bottle (ca 1850-60)
Union Glass Works
Mold-blown glass
---
Collection of The Corning Museum of Glass, Corning, New York, Gift of Mr. and Mrs. John R. Graham Jr. in memory of Louise Wood Tillman, 86.4.262.
From the exhibition: New York Crystal Palace 1853