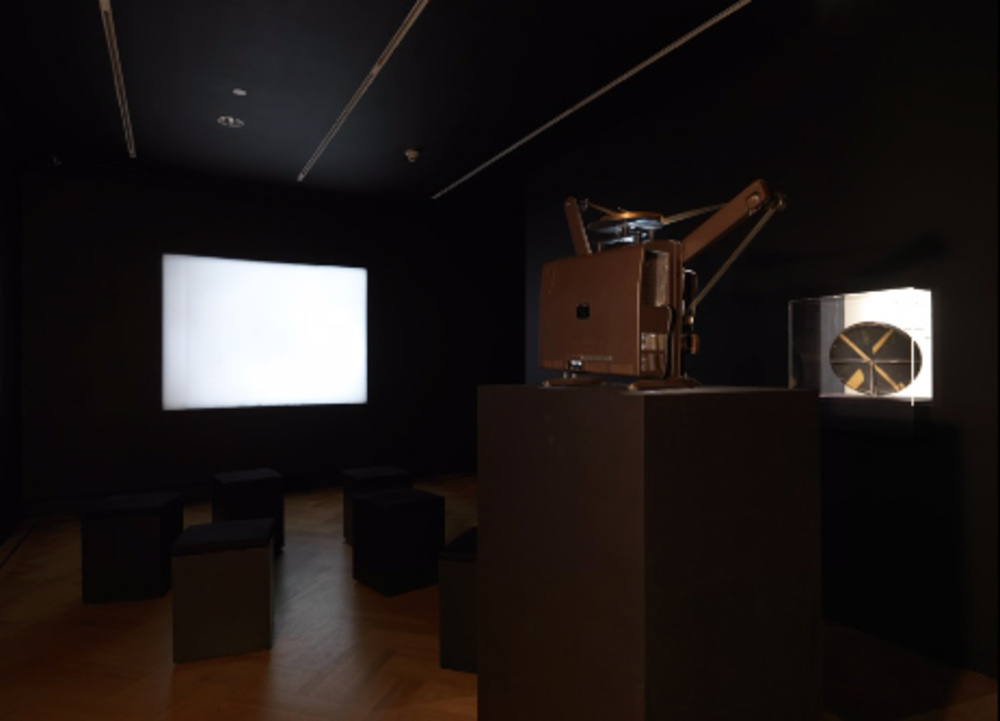 Between Object and Concept—Authenticity and Value of the Display Equipment in Zen for Film and Media Installations
---
Installation view of the exhibition
Revisions—Zen for Film
(September 18, 2015–January 10, 2016) at Bard Graduate Center Gallery. Photograph by Bruce White.
Coca bag (20th century, accessioned in 1956)
Q'ero Village, Department of Cusco, Peru
Wool, warp-patterned stripes, fringed
37 3/8 x 6 1/4 in. (95 x 16 cm)
---
Division of Anthropology, American Museum of Natural History, 40.0/8906
From the exhibition:
Carrying Coca: 1,500 Years of AndeanChuspas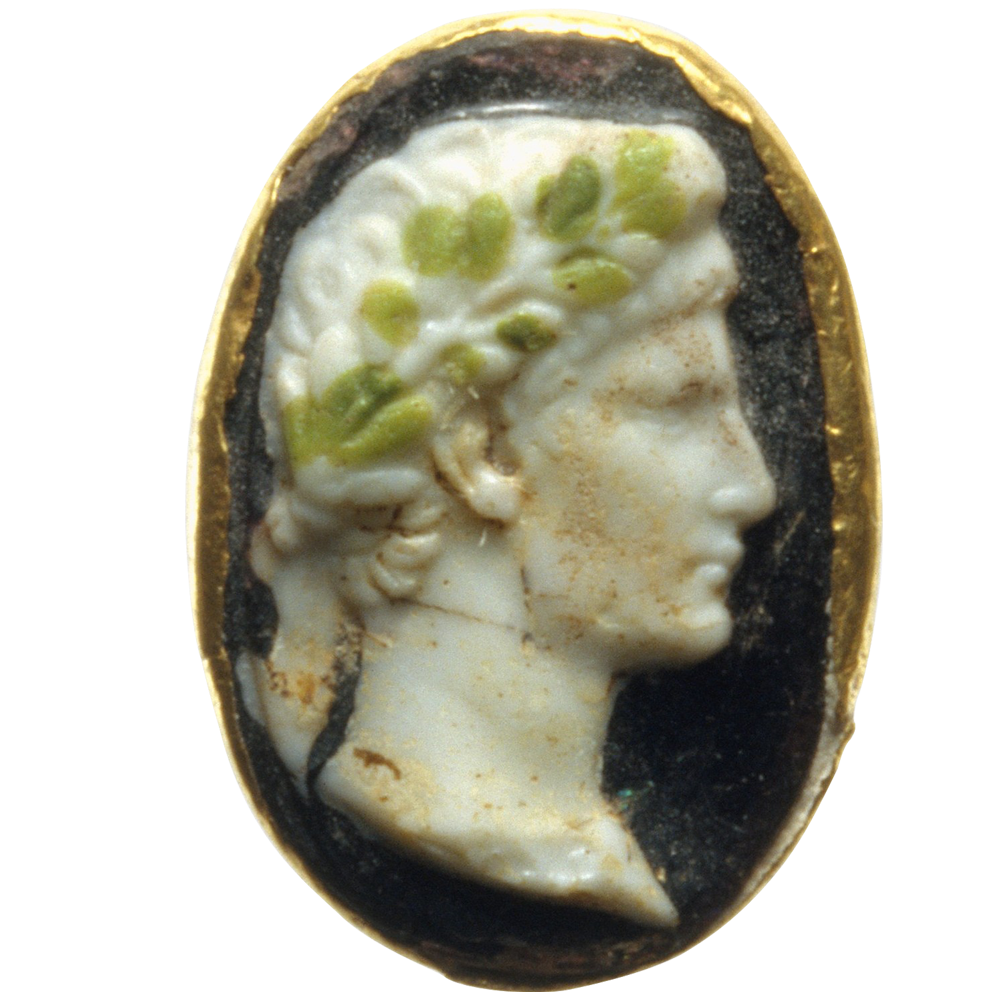 Ring with cameo glass portrait of the Emperor Augustus (Early Imperial, Augustan or Julio-Claudian, 1st half of the 1st century. )
Gold with glass.
---
The Metropolitan Museum of Art, Gift of Roger Haber and The Artemis Group, 1995, 1995.85.1.RU.