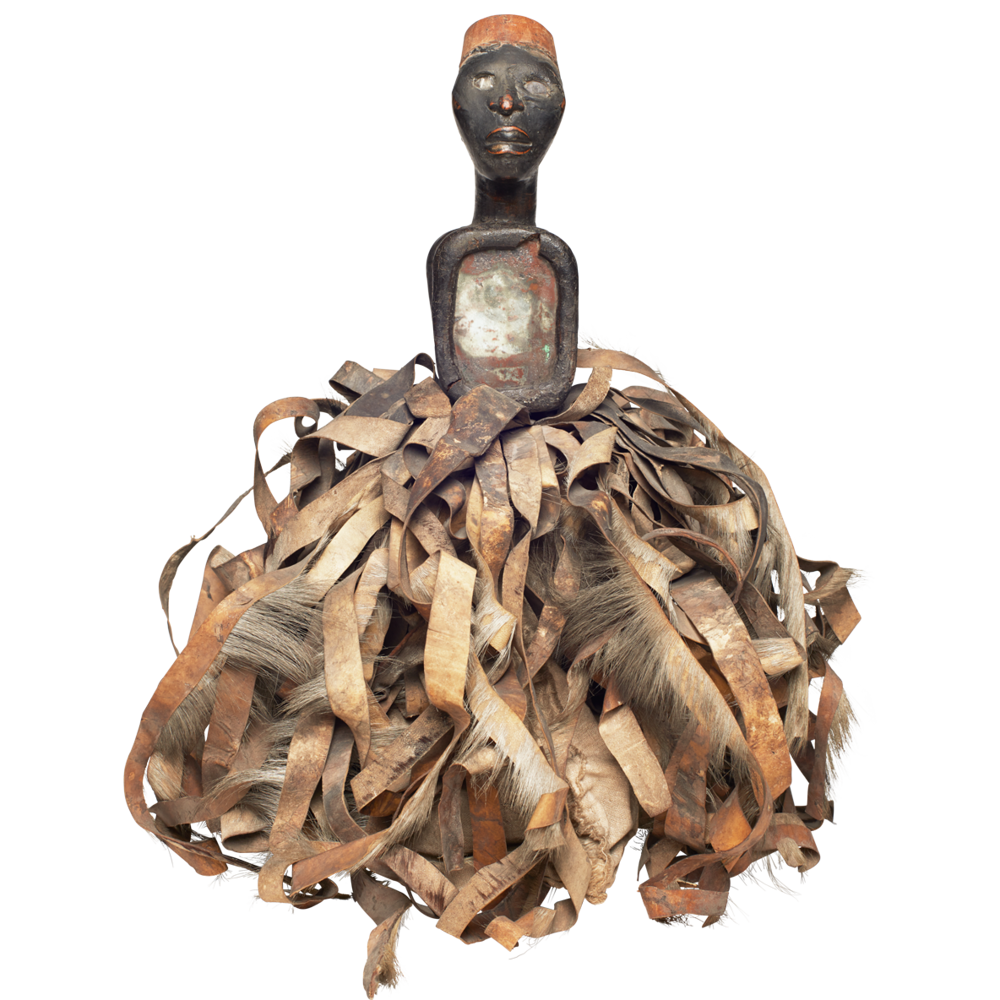 Male figure with strips of hide (Nkisi)
---
Male figure with strips of hide (Nkisi). Kongo, 19th century. Wood, hide, glass, mirror. Brooklyn Museum, Museum Expeditions 1922, Robert B. Woodward Memorial Fund, 22.1455.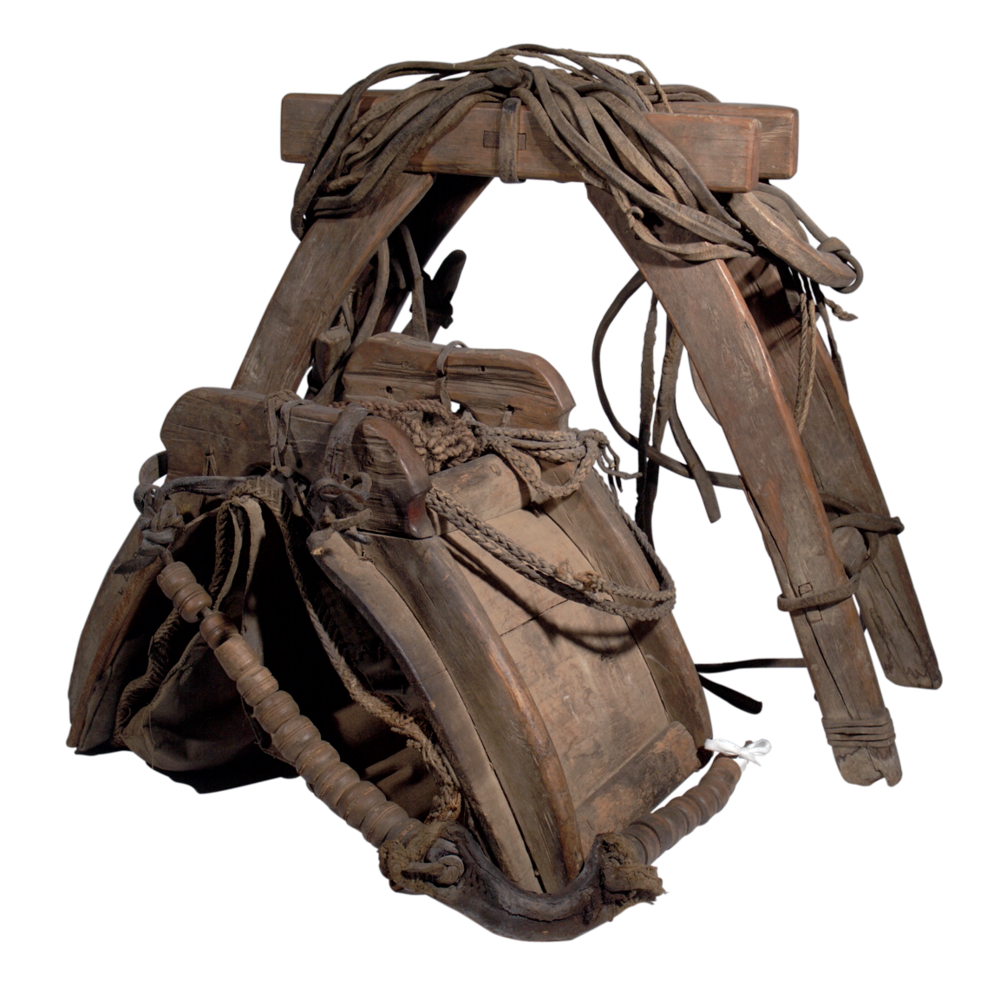 Pack-saddle and Frame (Collected by the Vernay-Hopwood Chindwin Expedition, 1935)
Muleteer, Yunnan, China
Wood, hide, cord, cloth, plant fiber, string, paper
---
Division of Anthropology, American Museum of Natural History 70.0/6437
From the exhibition:
Confluences: An American Expedition to Northern Burma, 1935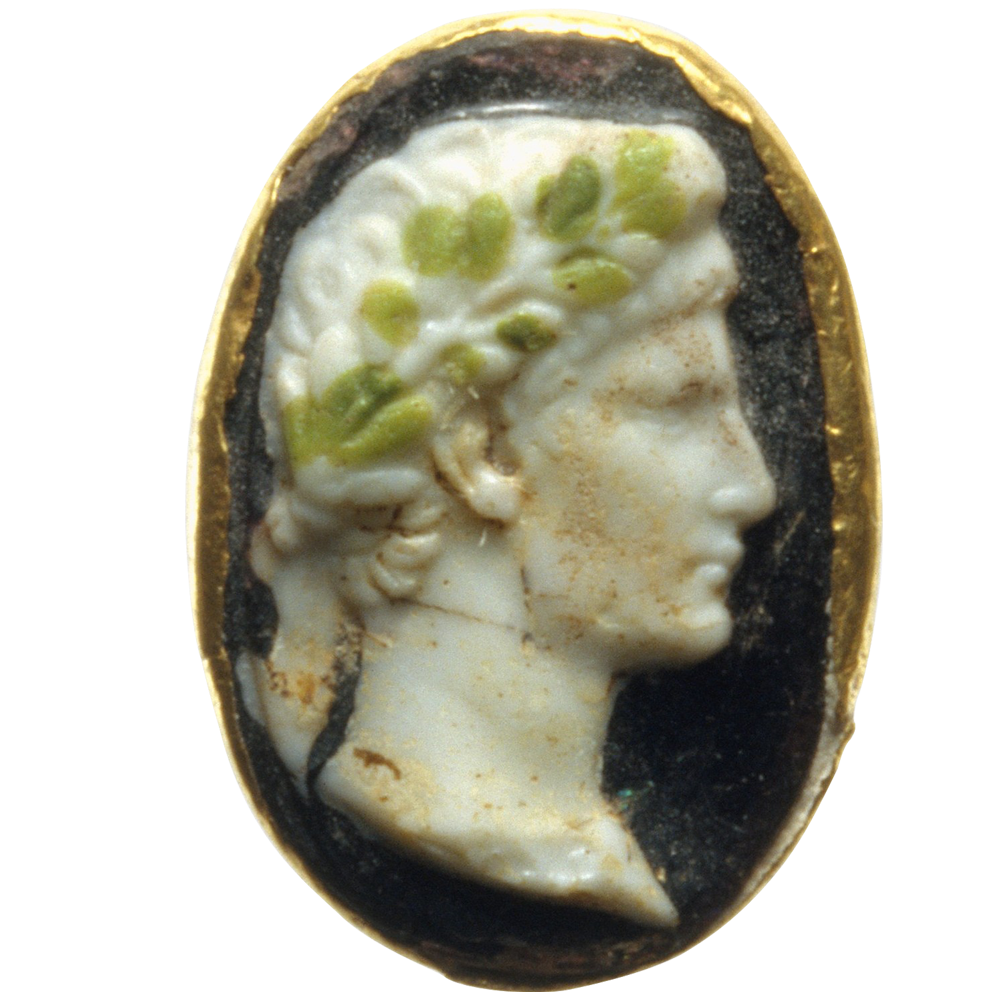 Ring with cameo glass portrait of the Emperor Augustus (Early Imperial, Augustan or Julio-Claudian, 1st half of the 1st century. )
Gold with glass.
---
The Metropolitan Museum of Art, Gift of Roger Haber and The Artemis Group, 1995, 1995.85.1.RU.