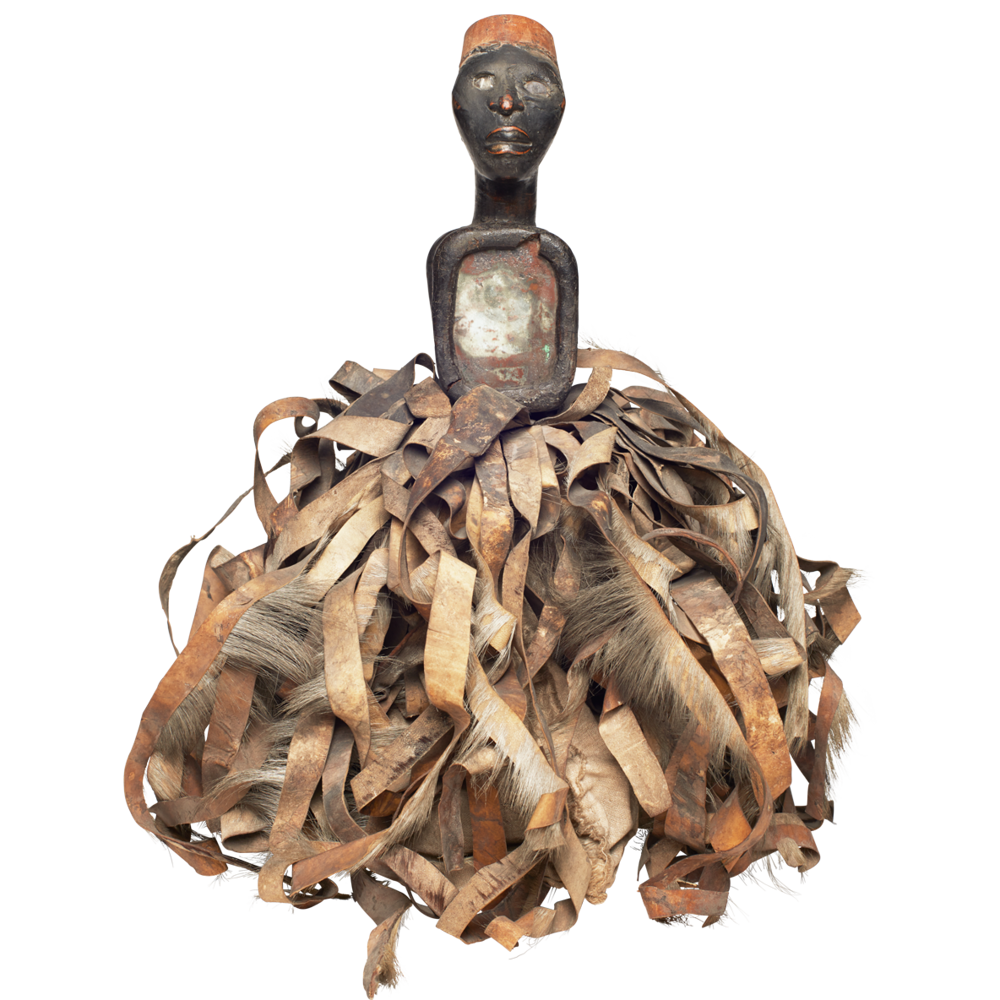 Male figure with strips of hide (Nkisi)
---
Male figure with strips of hide (Nkisi). Kongo, 19th century. Wood, hide, glass, mirror. Brooklyn Museum, Museum Expeditions 1922, Robert B. Woodward Memorial Fund, 22.1455.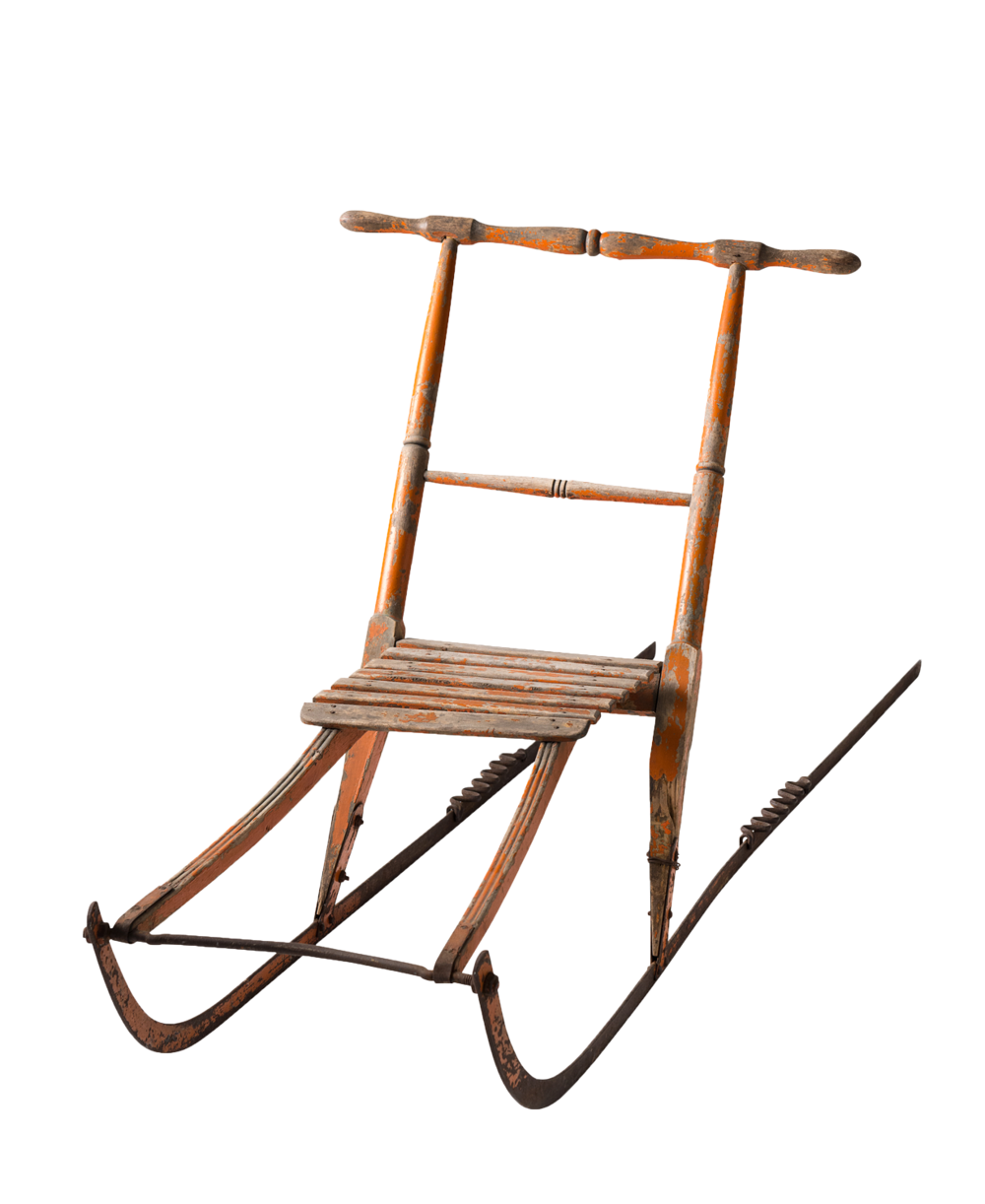 Children's kicksled (1940)
Uncas
Wood, iron
---
Nordiska museet, 311400
From the exhibition:
Swedish Wooden Toys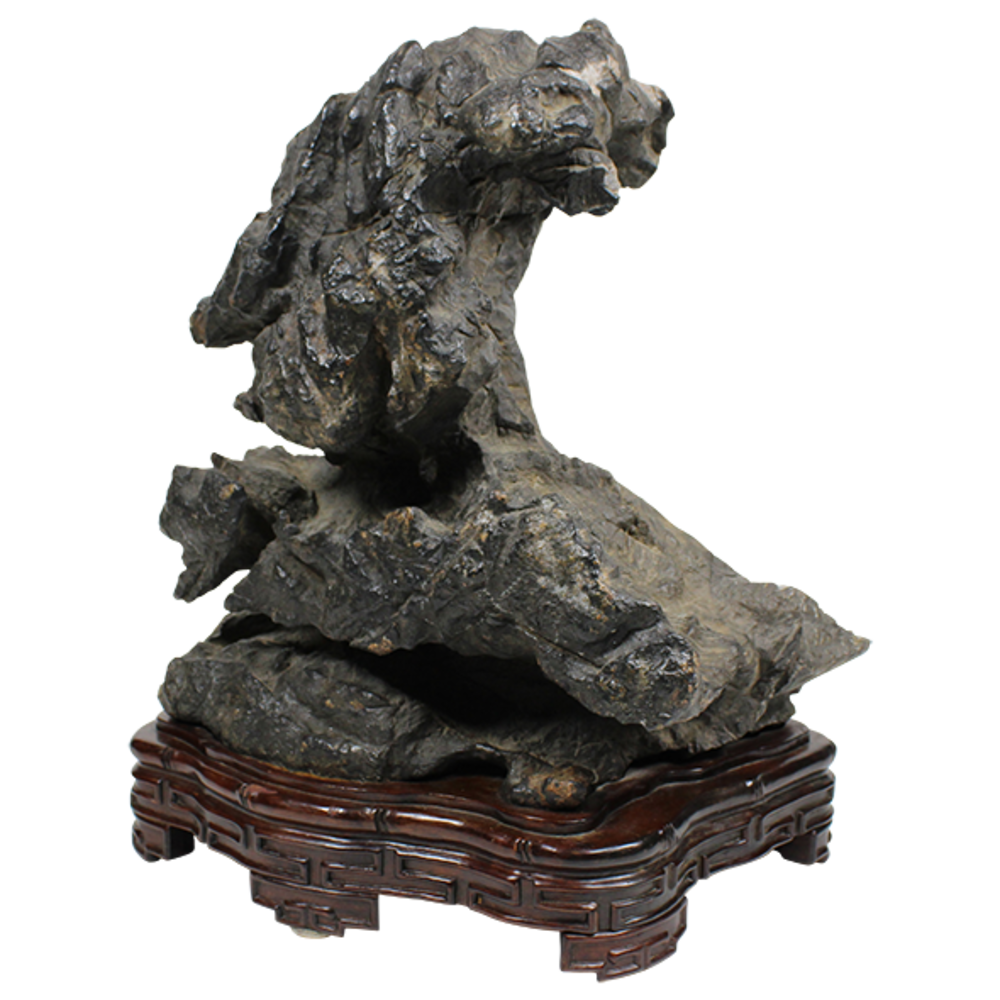 Scholar's rock with base
Probably Lingbi stone, wooden base
---
Bard Graduate Center Study Collection, Gift of David Curzon.