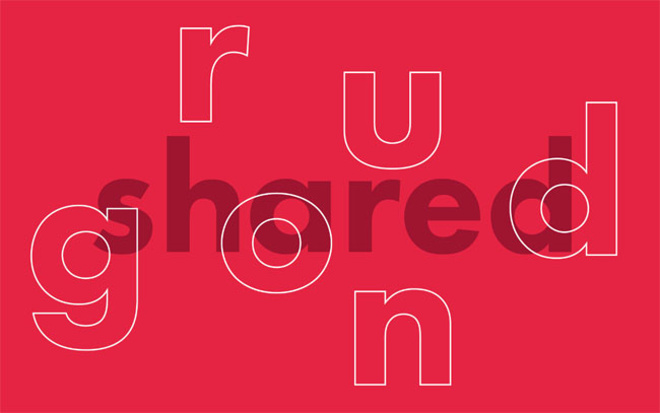 The "material-turn" in the humanities and social sciences has brought increased attention to the study of craft across diverse fields, ranging from art and design history, decorative arts, and material culture studies to anthropology, science and technology studies, and curation. Artists, architects, urban planners, engineers, and computer scientists are exploring the craftlike nature and implications of their research and professional practice in new ways. Institutions are combining the investigatory and teaching strategies of traditional academic disciplines with "learning by doing," and the influence of global studies has led scholars to seek out, understand, and contextualize craft outside of the studio craft or the arts and craft movements. The study of craft is at a critical moment as more researchers turn toward this subject and expand its geographic, temporal, and intellectual boundaries. The 2018 Shared Ground symposium explores cross-disciplinary approaches to craft studies, with an eye towards intersecting and divergent theories, methodologies, and sites of practice.

---
September 20
---
Welcome and Keynote Discussion
---
September 21
---
Welcome and Introduction
---
Blurring and Crossing Part I
---
Making and Building
---
Naming and Claiming
---
Concluding Remarks
---
September 22
---
Welcome and Blurring and Crossing Part II
---
Unsettling Coloniality: Resources and Strategies for New Teaching Models and Pedagogies
---
Shared Ground: Cross-Disciplinary Approaches to Craft Studies is organized by Elissa Auther, Catherine Whalen, and Marilyn Zapf, and is presented by Bard Graduate Center, the Center for Craft, and the Museum of Arts and Design with support from the Windgate Fund at the Community Foundation of Western North Carolina.