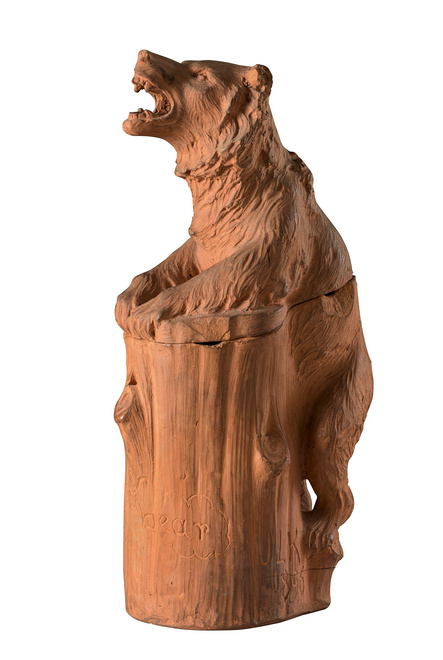 On Sunday, September 17 at 12 pm join Earl Martin, Associate Curator, Bard Graduate Center, and associate curator of the exhibition John Lockwood Kipling: Arts & Crafts in the Punjab and London, for an in-depth curator's tour that will explore some of the rare and magnificent objects in the exhibition and discuss the life, work, and legacy of John Lockwood Kipling.
* Please note that due to a scheduling conflict Julius Bryant, Keeper of Word & Image at the Victoria and Albert Museum is no longer able to lead this tour.


There is an additional opportunity to attend a Curator's Spotlight Tour:
Thursday, October 19, 12–1 pm
Led by Susan Weber, co-curator of the exhibition and director of Bard Graduate Center
REGISTER
---
We are also pleased to extend complimentary need-based community tickets by request to all ticketed events. To learn more, please email [email protected].
Leading support for Public Programs at Bard Graduate Center comes from Gregory Soros and other generous donors.