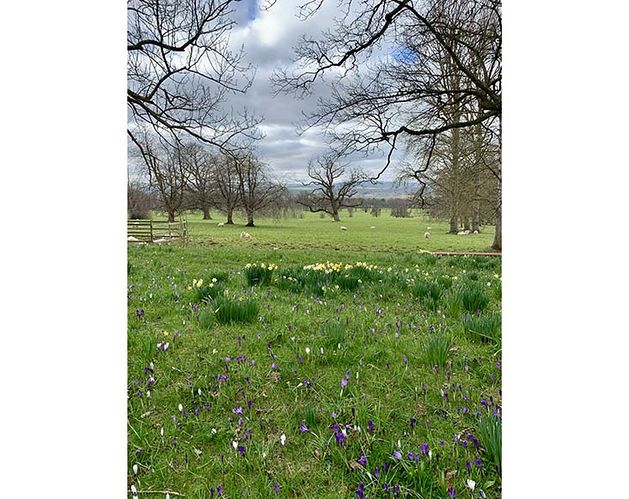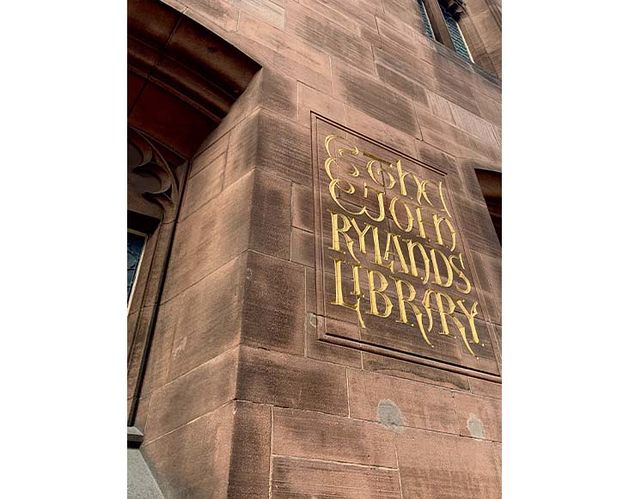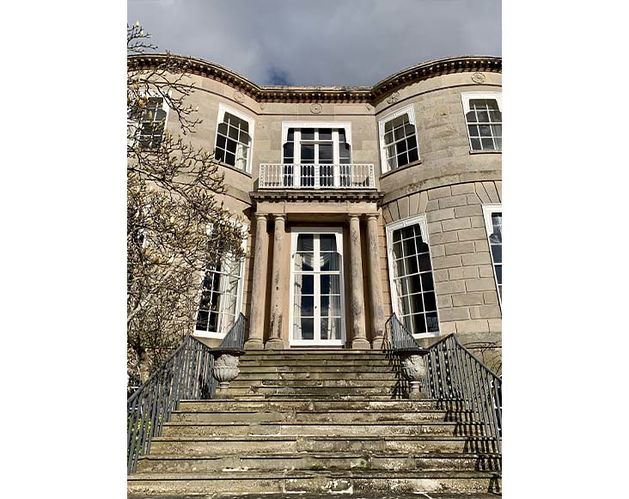 In March 2022, I traveled to the United Kingdom as a recipient of the Bonnie Cashin Fund for research on my qualifying paper, "'What a motley creature I was become': Hester Piozzi's Demi-Naturalization Materialized." I spent several days examining Hester Piozzi's papers at the John Rylands Library in Manchester, including drafts of the writer's 1789 travel narrative
Observations and Reflections Made in the Course of a Journey through France, Italy, and Germany.
I also visited Brynbella, Piozzi's house in North Wales designed and constructed in the 1790s. Especially after several years of remote learning, this trip was indispensable to my research—I could chart the ways that Piozzi transformed her leather-bound travel journals into a publication and look out the windows of Brynbella across the Welsh countryside as she may have done. Since my project focuses on travel, making a journey of my own was particularly fitting.