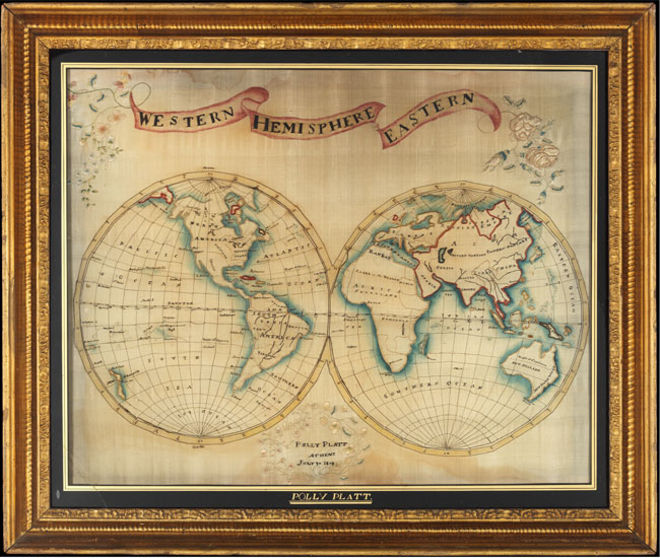 Bard Graduate Center is pleased to announce that we are now accepting submissions for the 2018 Mr. and Mrs. Raymond J. Horowitz Book Prize. The prize rewards scholarly excellence and commitment to cross-disciplinary conversation.
Eligible titles include monographs, exhibition catalogues, and collections of essays in any language, published in print or in digital format. Submissions for books published in 2018 are due no later than March 1, 2019. The winner, announced in summer 2019, will be chosen by a committee of Bard Graduate Center faculty and will be honored with a symposium on the subject of the book. For full submission guidelines and to apply, click here.
Over the past several years, the Horowitz Foundation has generously supported Bard Graduate Center through initiatives that include a fellowship focusing on an area of American material culture awarded each year to a PhD student, a prize for the best Qualifying Paper on a topic in American art awarded each year to an MA student, and a seminar held each year for the advanced discussion of recent scholarship on New York and American Material Culture.
The 2017 winner was Gary Urton's Inka History in Knots: Reading Khipus as Primary Sources published by the University of Texas Press.